Plants by Design
Interior and Exterior Office Plants and Landscaping Service
Plants By Design has been established since 1996, servicing businesses throughout the UK with an exceptional interior and exterior office landscaping service.
Independently owned and managed, we provide office landscaping design and office landscaping services to businesses of all sizes, from small enterprises to large corporate companies. Just a few of our clients have included: HSBC, Unilever, Invesco Perpetual, Nestle and Prudential Assurance.
Our highly experienced design and landscaping team ensures you receive an efficient and helpful service and each project undertaken is completed to the highest specification to meet your individual needs.
We carry the most extensive range of plants, planters and containers readily available which this allows us to accommodate for all schemes & interiors.
We rent and sell these displays, and offer a comprehensive maintenance and regular aftercare service for the plant displays to ensure that they always look their very best to impress your clients and employees.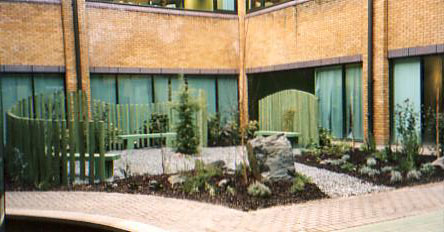 Our external landscape maintenance portfolio is also extensive offering a total care package which continues to attract many prestigious sites throughout the South East of England to Plants By Design.
Whatever your needs for office plants, planters, internal office landscaping or external garden landscaping, let us enhance your working environment with stunning displays to meet your budget.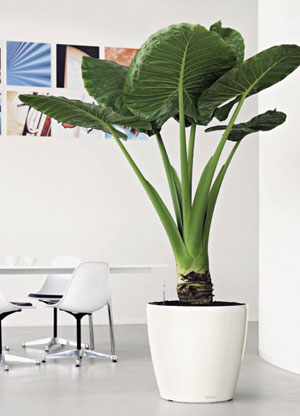 To discuss how Plants by Design can help you with your office plants, internal and external office landscaping please get in touch.